eyyyo homies! new year begins with .FLy-0-Logy!! this tym not just wid a track but a full mafakin MIXTAPE and We can proudly say dat itz da first ever Underground Crew- mixtape frm Bangladesh .
"Get Low N FLy"
got 12 tracks in it,hope yall love em

we thank all our frnds n fans for staying wid us,and we got love for our haters too...LMAO !(Chek out waat we got fo ya

)
So waat yall waitin fo? Grab dis mixtape & get Low wid us !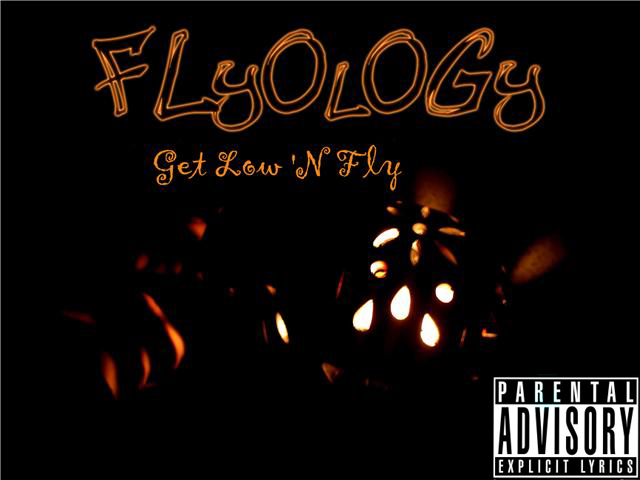 4shared.com/file/185204596/be836a8a/Get_low_N_FLy__-_FLyOLogy.html
download the lyrics plugin fo Windows media player fo lyrics
http://lyrics-plugin-for-windows-media-player.en.softonic.com/
ENJOY
THNX AND RESPECT FO OTHER CREWZ