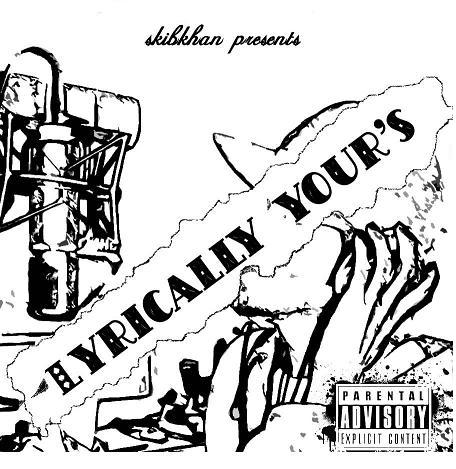 Skibkhan Presents

"LYRICALLY YOUR'S"
Finally, after a lot of hard work I bring you "Lyrically Your's". This is my first mixtape and I guess the first mixtape from Bangladesh. There are 15 tracks in total. Nahiyan features in a few tracks. This is a full english mixtape and all the lyrics has been written by me, The mixtape is mixed by me and the beats were produced by artists from soundclick except for the Intro.
I did not release tracks for a long time as I was working at this mixtape. Most of the lyrical tracks in this album focuses around my rap career and the struggles and hatred I experienced.
I would like to thank all my fans who supported throughout my 5 years in the game. Big up to the Underground.
So download "Lyrically Your's"


Last edited by skibkhan on Fri Sep 11, 2009 7:37 pm; edited 3 times in total