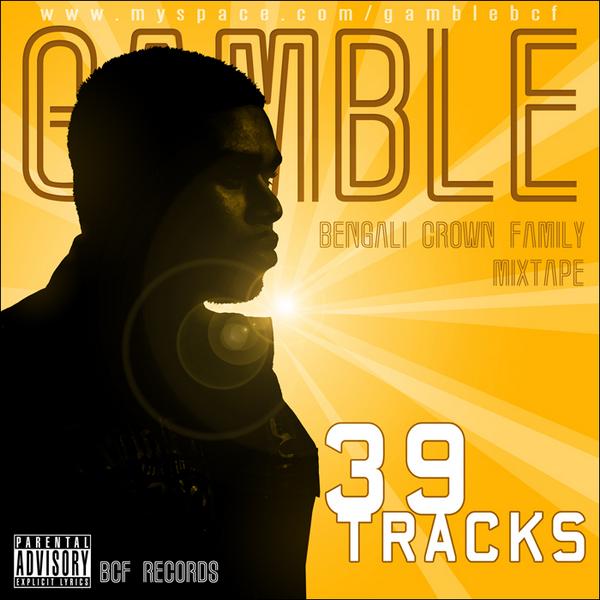 This Is another Mixedtape released online By Gamble[BCF]......
"The Bengali Crown Family Mixtape has been in progress for over 2 years now, It consists of 39 SONGS!! Most of which are songs by Gamble, Artists such as LiL shine, Shugga Shane, Draztik, Doe Boi, Celestial, Blaze, Theory, and Trap Squad are all part of it. These tracks were some of the first tracks B.C.F Worked on as a unit...So Go download and enjoy!!"
DOWNLOAD FOR FREE!
DOWNLOAD THE BENGALI CROWN FAMILY MIXTAPE
PEACE Silent Killer.....